We've moved DGameMarket (DgameLand) to a new server, which can cause problems. If you have one, write a comment under @dgameshop or contact @fervi on Steem Chat.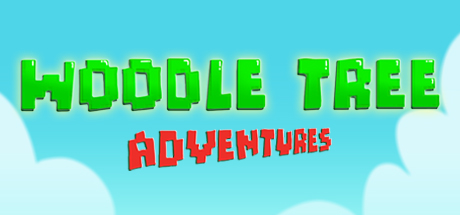 Woodle Tree Adventures
Offers: 1
Price:
2.99 USD
0.10 USD
Woodle Tree Adventures is an old school platform game with a catchy and unique art style! Explore a total of 6 worlds and save the lands with the magical water drops you'll find through your journey, bringing back peace and balance and finally becoming the new hero!
| | | |
| --- | --- | --- |
| Seller Nickname: | Reputation: | Price: |
| nervi | ★ ★ ★ ★ ★ (100% from 14 transactions) | STEEM: 0.26, SBD: 0.109 |