We've moved DGameMarket (DgameLand) to a new server, which can cause problems. If you have one, write a comment under @dgameshop or contact @fervi on Steem Chat.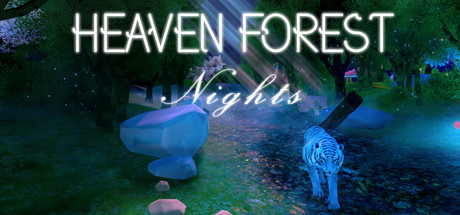 Heaven Forest NIGHTS
Offers: 3
Price:
0.99 USD
0.10 USD
The sequel to the Heaven Forest series. While the first game was about the meaning of life, this new one is about its opposite: what is the meaning of death? Since we are sentient beings who know that sooner or later we will die, do our efforts in the everyday life have a meaning at all?
| | | |
| --- | --- | --- |
| Seller Nickname: | Reputation: | Price: |
| nervi | ★ ★ ★ ★ ★ (100% from 14 transactions) | STEEM: 0.26, SBD: 0.109 |