We've moved DGameMarket (DgameLand) to a new server, which can cause problems. If you have one, write a comment under @dgameshop or contact @fervi on Steem Chat.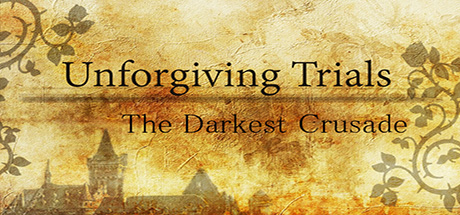 Unforgiving Trials: The Darkest Crusade
Offers: 3
Price:
0.99 USD
0.29 USD
Embark on an epic adventure to save the lands. Form a party by selecting 4 different adventurers from a pool of over 12 unique classes. Battle your way through the cursed lands scaling the highest mountains and exploring the darkest dungeons. Face more than 30 unique challenging bosses in order to reach the capital of the kingdom. Trade and interact with other travelers, influence their fate and discover many secrets on your dark adventure.
| | | |
| --- | --- | --- |
| Seller Nickname: | Reputation: | Price: |
| lukmarcus | ★ ★ ★ ★ ★ (100% from 1 transactions) | STEEM: 0.753, SBD: 0.315 |