We've moved DGameMarket (DgameLand) to a new server, which can cause problems. If you have one, write a comment under @dgameshop or contact @fervi on Steem Chat.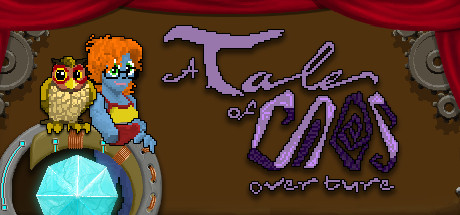 A Tale of Caos: Overture
Offers: 1
Price:
8.99 USD
0.33 USD
An epic journey begins! Terry, a brilliant, messy girl, is beginning her greatest adventure, following her master, Albion McMaster, whose goals are quite dark and mysterious. With Heimlich, her mechanical owl and best friend, Terry will travel through amazing worlds and many unpredictable dangers!
| | | |
| --- | --- | --- |
| Seller Nickname: | Reputation: | Price: |
| ahmadmanga | ★ ★ ★ ★ ★ (100% from 13 transactions) | STEEM: 0.857, SBD: 0.359 |