We've moved DGameMarket (DgameLand) to a new server, which can cause problems. If you have one, write a comment under @dgameshop or contact @fervi on Steem Chat.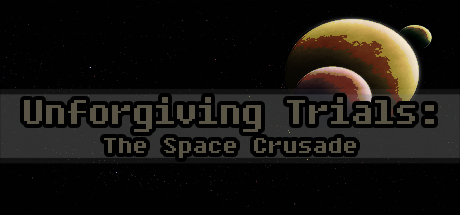 Unforgiving Trials: The Space Crusade
Offers: 4
Price:
0.99 USD
0.10 USD
The world is dying. Many years after the banishment of the evil that plagued the land, the world was hit by waves of unbearable heat. Now in order to save the world the band of young adventurers have set upon a quest to vanquish the Sun.
| | | |
| --- | --- | --- |
| Seller Nickname: | Reputation: | Price: |
| lukmarcus | ★ ★ ★ ★ ★ (100% from 1 transactions) | STEEM: 0.26, SBD: 0.109 |
| nervi | ★ ★ ★ ★ ★ (100% from 14 transactions) | STEEM: 0.26, SBD: 0.109 |