We've moved DGameMarket (DgameLand) to a new server, which can cause problems. If you have one, write a comment under @dgameshop or contact @fervi on Steem Chat.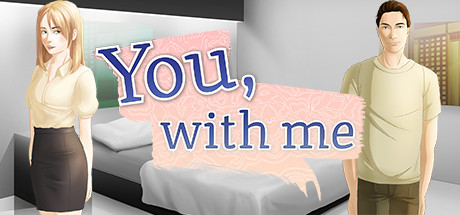 You, With Me - A Kinetic Novel
Offers: 1
Price:
2.99 USD
0.22 USD
You, With Me is set mainly in Singapore of an expat couple who had the perfect plan, a perfect getaway for the holidays. However, everything is turned into dust as news come out of the main character's illness. Truly, will pretending that everything is normal give you a sense of normalcy? Or perhaps, confronting your fears is the best thing to do?
| | | |
| --- | --- | --- |
| Seller Nickname: | Reputation: | Price: |
| ahmadmanga | ★ ★ ★ ★ ★ (100% from 13 transactions) | STEEM: 0.572, SBD: 0.239 |