We've moved DGameMarket (DgameLand) to a new server, which can cause problems. If you have one, write a comment under @dgameshop or contact @fervi on Steem Chat.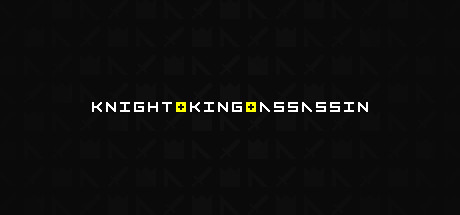 Knight King Assassin
Offers: 1
Price:
0.99 USD
0.22 USD
Knight King Assassin is a minimal puzzle game inspired by rock-paper-scissors and chess. Your objective is to clear the board from all the symbols by moving them while taking into account their place in the hierarchy.
| | | |
| --- | --- | --- |
| Seller Nickname: | Reputation: | Price: |
| ahmadmanga | ★ ★ ★ ★ ★ (100% from 13 transactions) | STEEM: 0.572, SBD: 0.239 |